World Class Equipments And Highly Experienced Workforce, We Have On Time Delivery Record.
We provide solutions to your engineering needs, we accept your engineering challenge and work is completed with the satisfaction of the client.
Engineering Excellence Redefined: Crafting the Future of Heavy Machinery, Turning Your Vision into Precision and Power
At BS HEAVY INDUSTRY PRIVATE LIMITED, We provide a solution to your engineering needs, We accept your engineering challenges and work completed with the satisfaction of the client. With world-class equipment and a highly experienced workforce, we have an on-time delivery record.
We have more than 2 acres of land for the construction of very heavy equipment, tanks, boilers, stacker cum reclaimer, ship unloaders, conveyor lines, ship loaders, heat exchanger vessels, agitators, trunnion, buckets, grabs, and other heavy machinery.
We provide all kinds of Marine, Mechanical, and Electrical Engineering Works.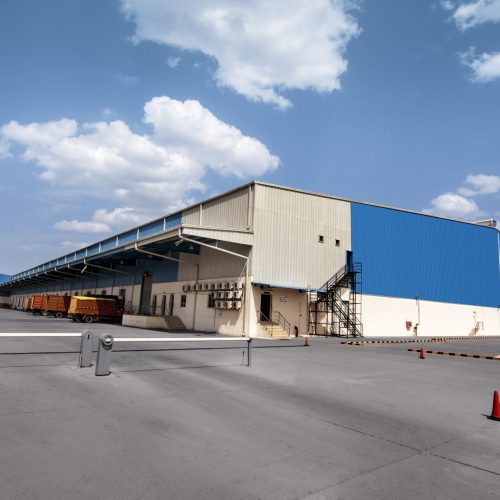 Steel warehouse construction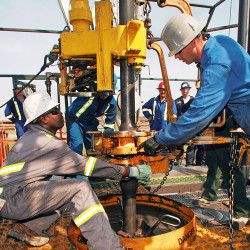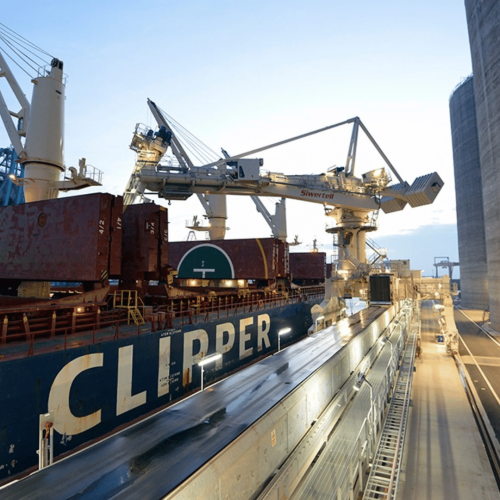 MANUFACTURE & MAINTENANCE OF SCREW UNLOADER
FABRICATION, ERECTION & INSTALLATION OF DUCT LINES
Material Handling Equipment Manufacturing & Services
ALL TYPES OF CONVEYOR LINES WORKS, DRIVE HOUSE, STACKER & RECLAIMER MAINTENANCE & MODIFICATION WORKS
Electric Motor Rewinding Service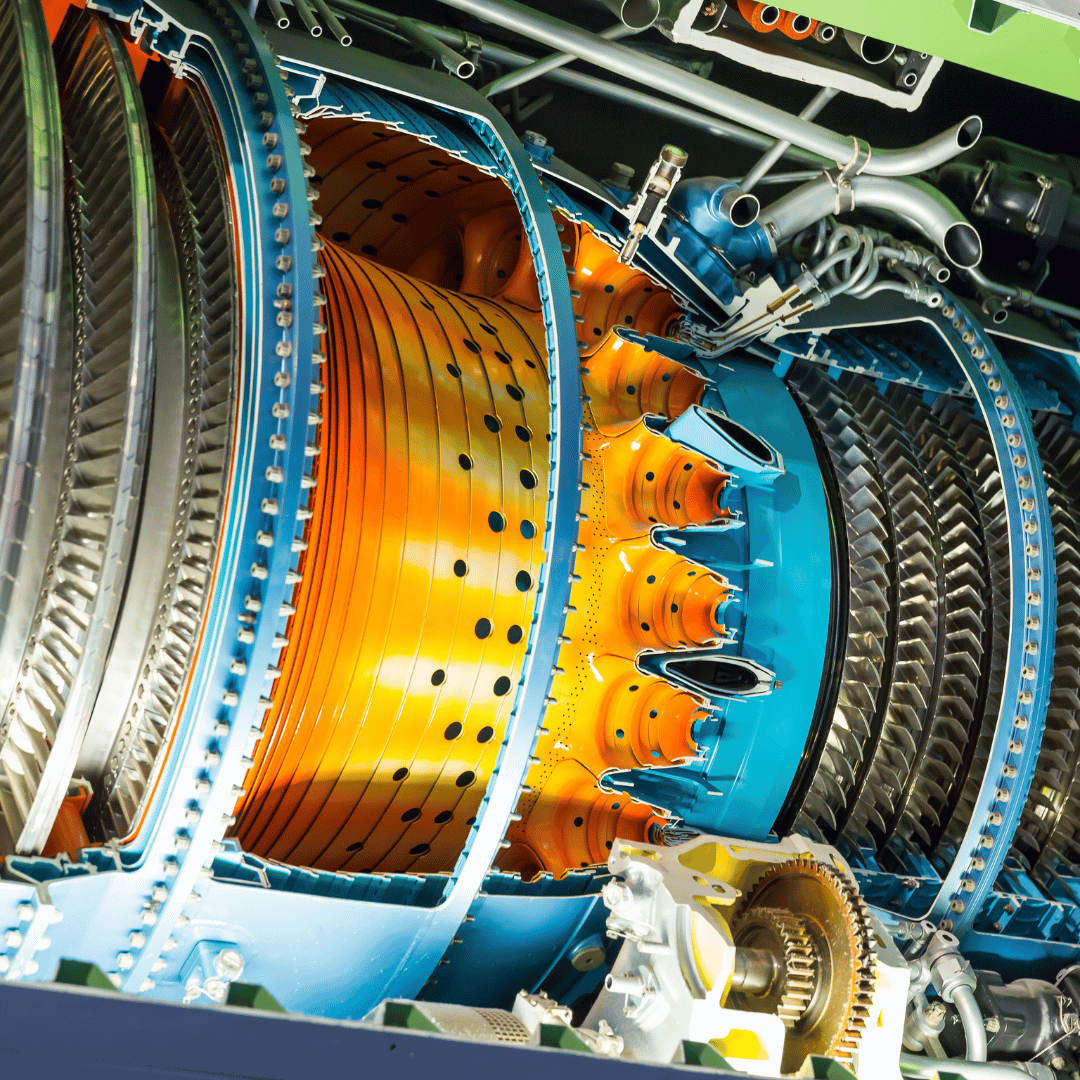 INDUCTION MOTOR, SLIPRING MOTOR, SUMERSIBAL MOTOR & ALTERNATOR REWINDING & OVERHAULING
Electric Panel Work Service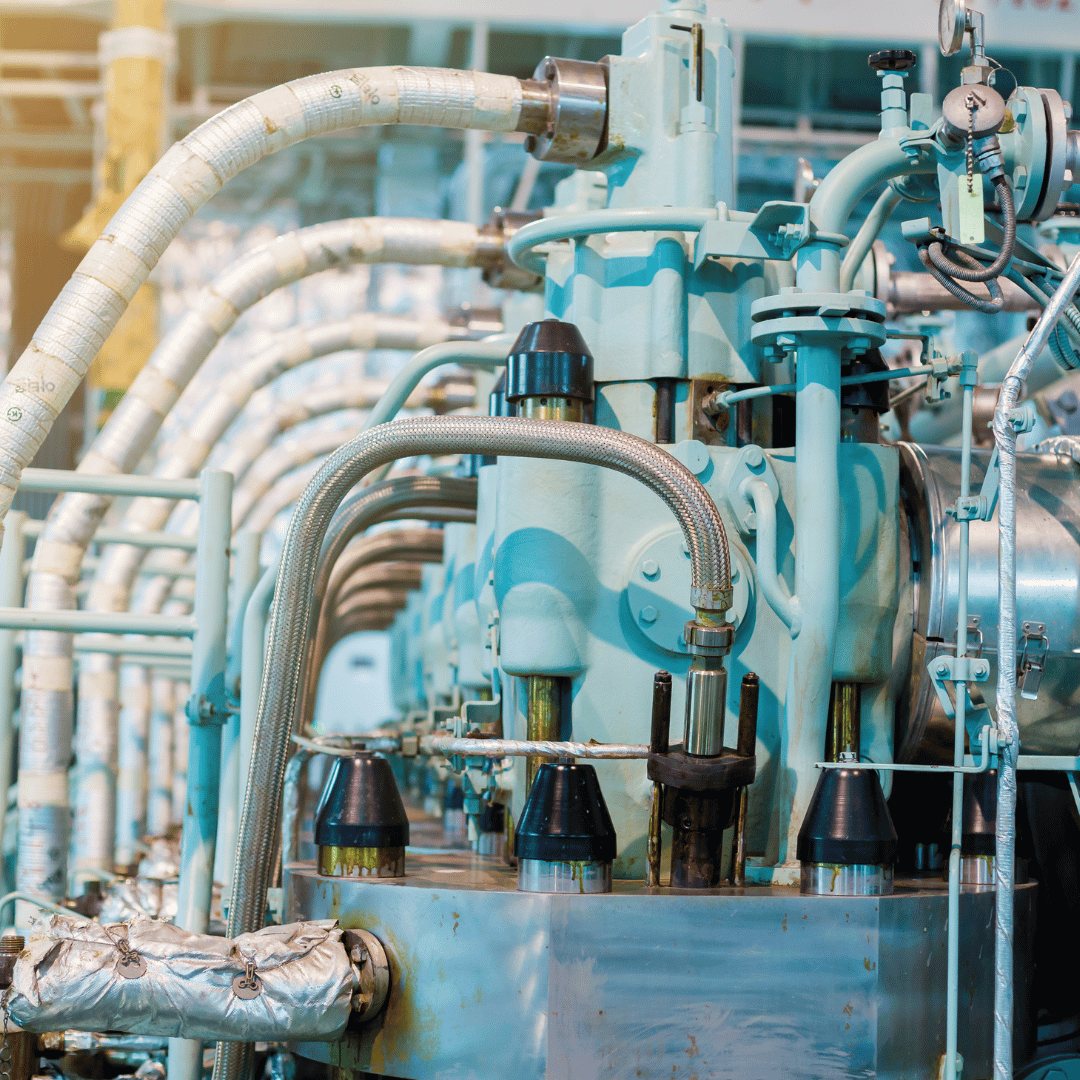 Prefabricated Steel Structures and Buildings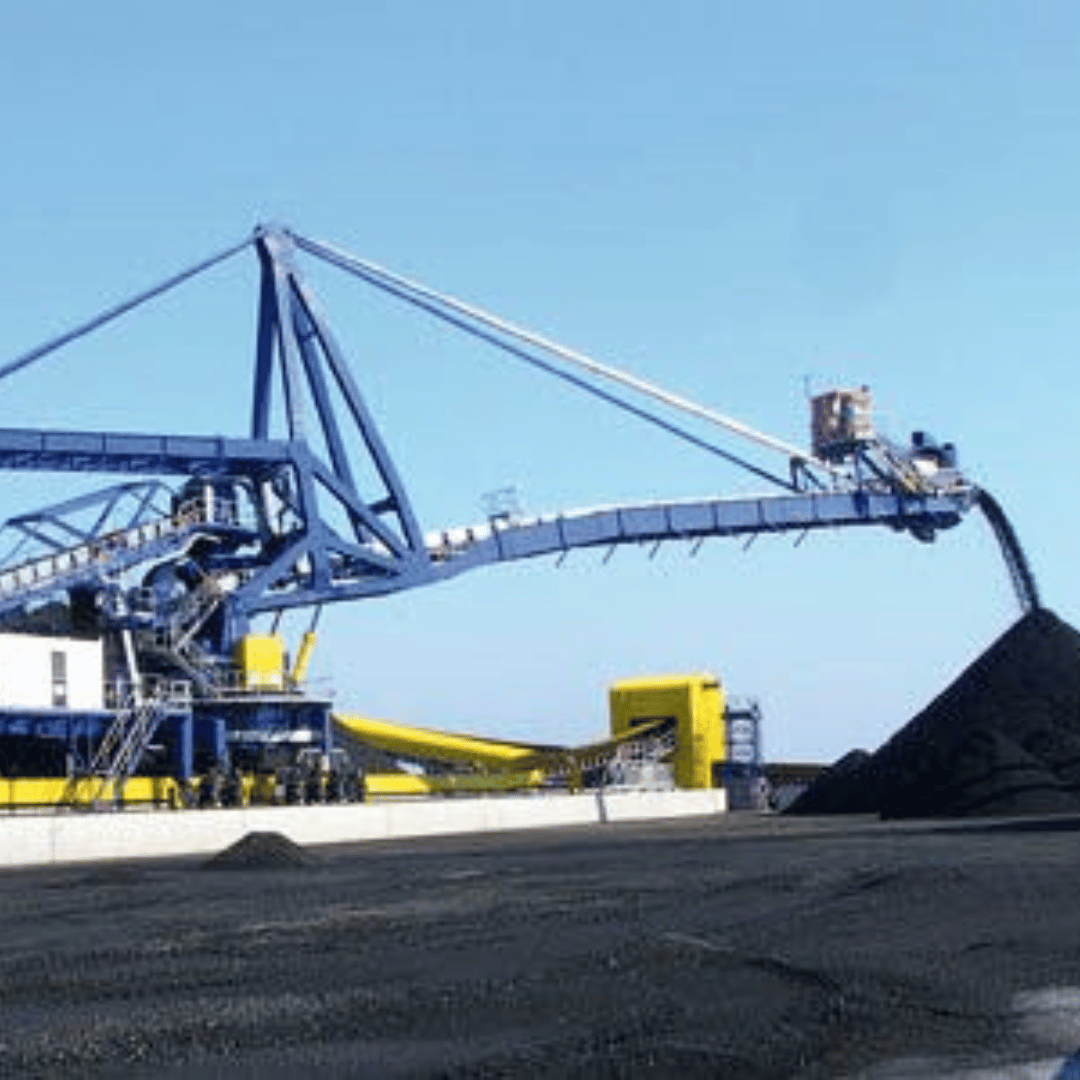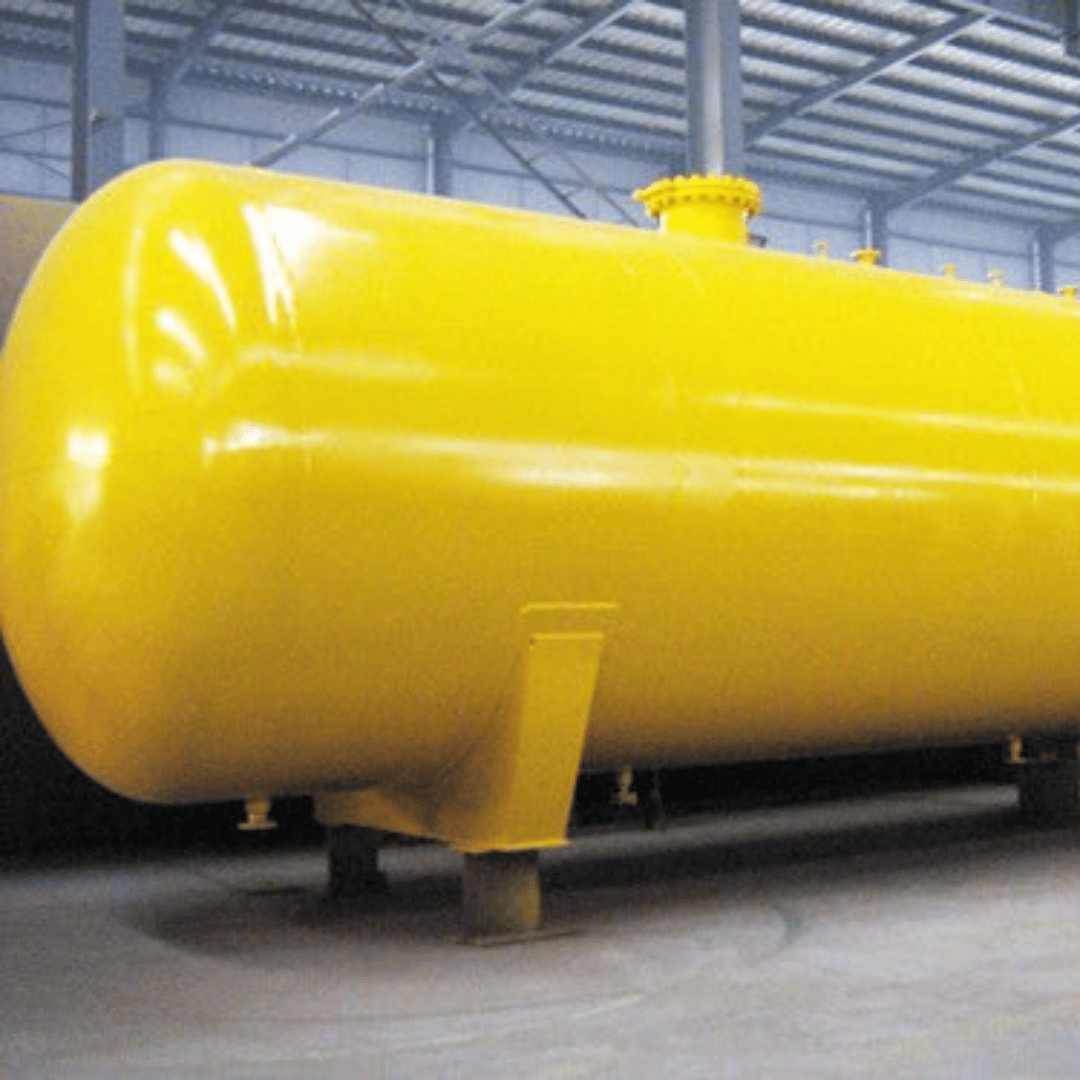 LPG / AMMONIA STORGE TANKS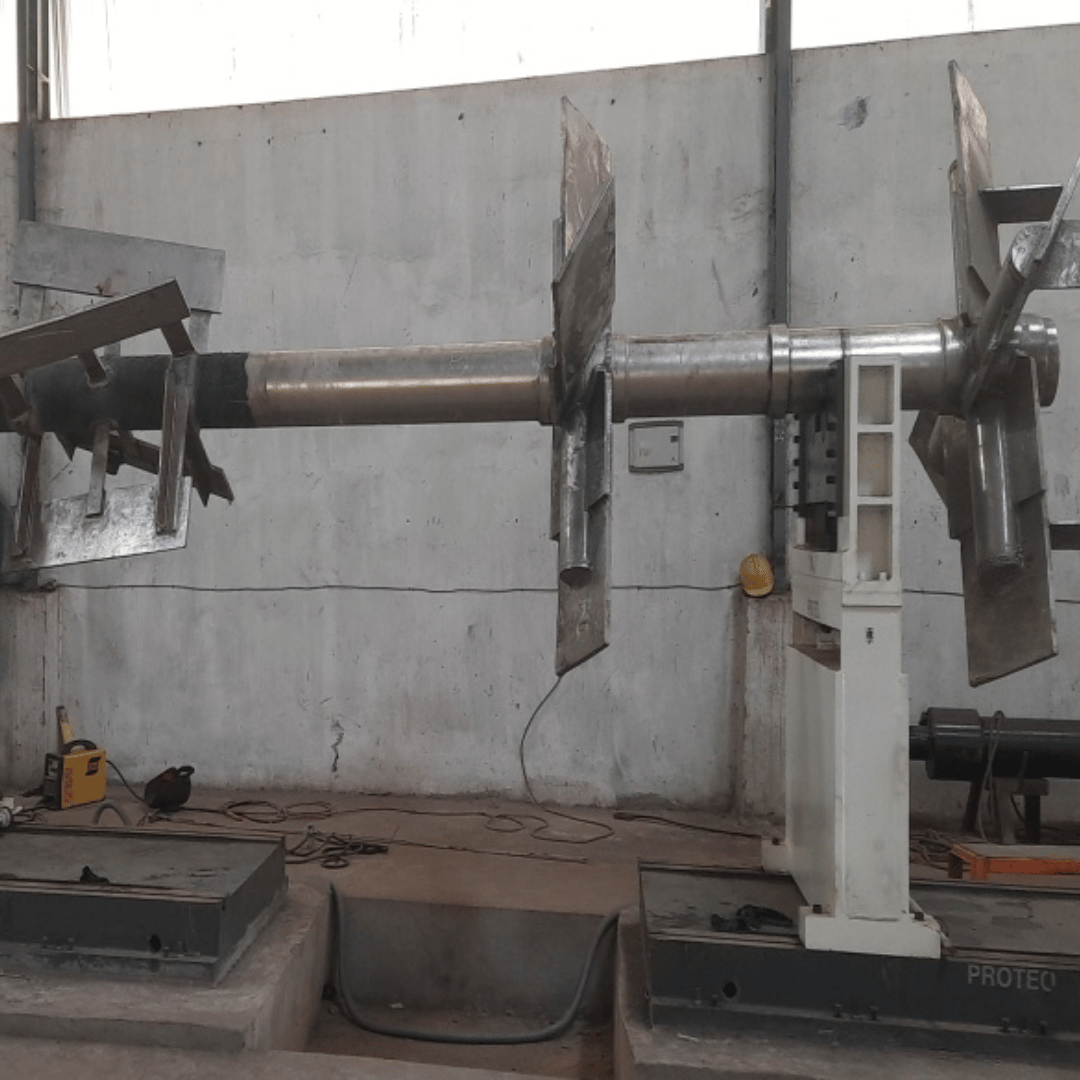 Heavy Machining And Dynamic Balancing Works
STAINLESS STEEL TANK FABRICATION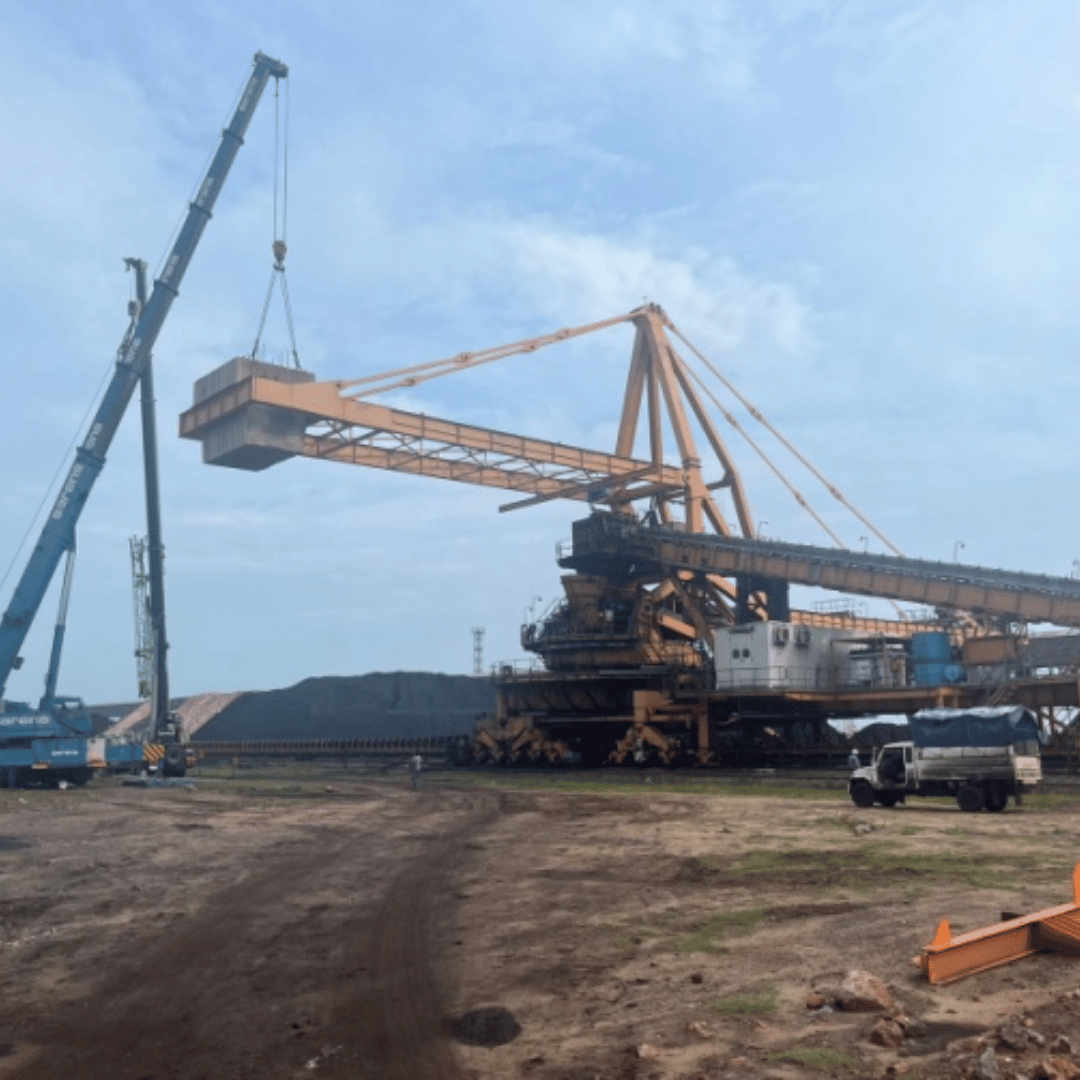 ERECTION & COMMISSIONING OF STACKER CUM RECLAIMER
We're here to help! Call Us Today!
Let's Build Waves Together.
Reach Out for Seamless Solutions